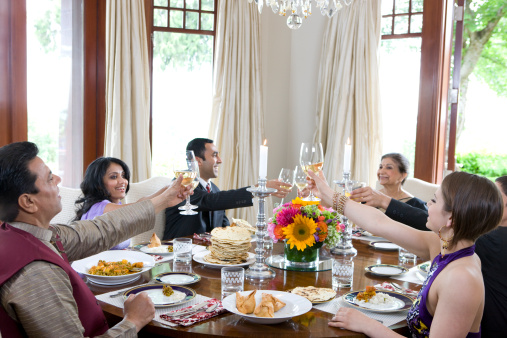 At Faircourt, each client is unique, each portfolio that we manage has its own unique objectives. That's why we don't offer one portfolio for all clients. We believe that managing your wealth involves customizing a solution to meet your objectives.
We like to start our relationship with you by getting a complete understanding of your financial goals. Understanding where you are and where you want to be financially guides us in the design of your investment portfolio. Our team will work with your team of advisors to best fit into the long term plans that have already been established for retirement, for intergenerational wealth transfer or philanthropic endeavours. We take the time to understand your tax situation and your retirement needs.
Our customized investment programs generally require a minimum of $1,000,000 to be implemented effectively.