Investment Policy Statements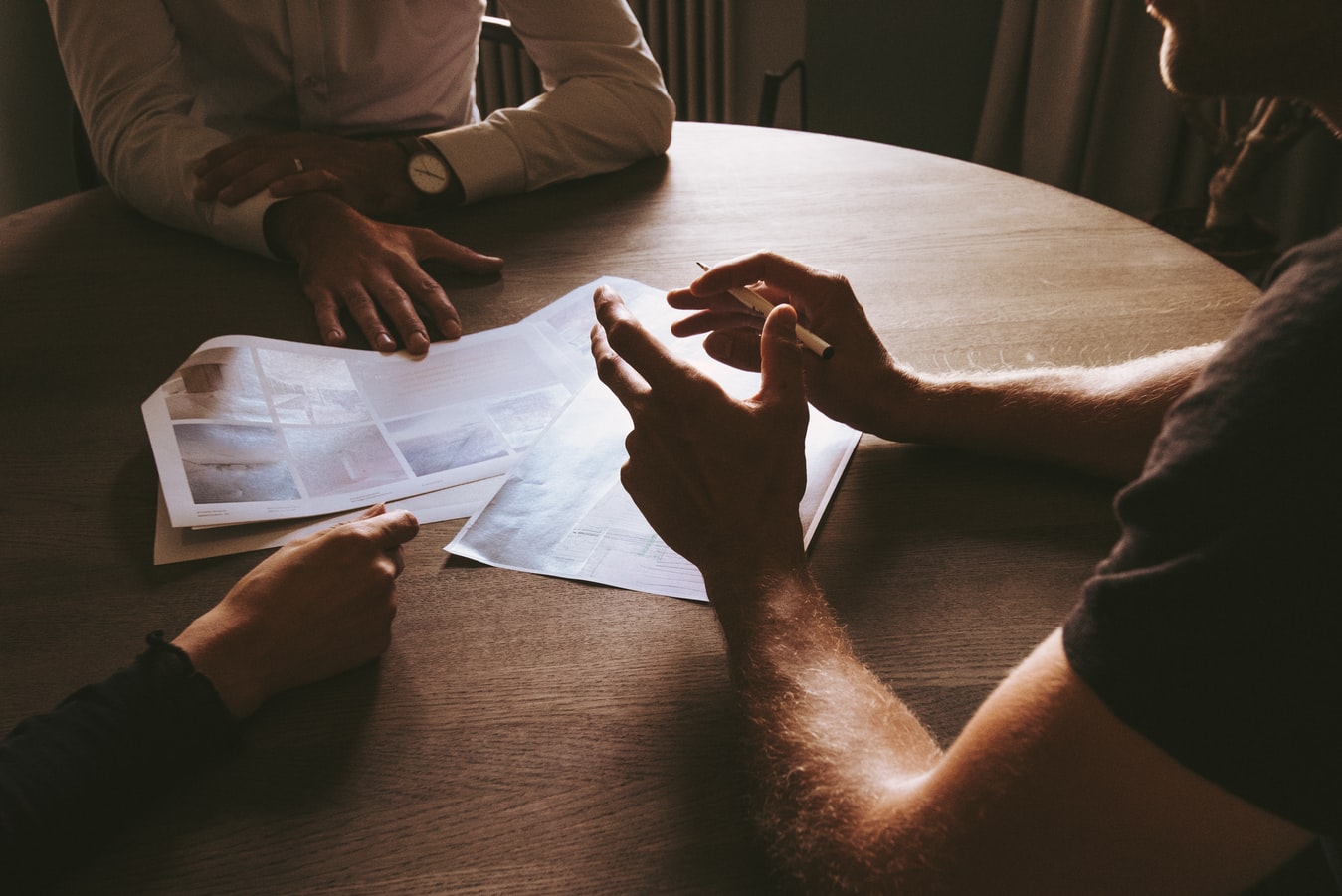 An appropriate Investment Policy Statement is drafted to suit the needs of each client designed
to reflect client objectives, risk tolerance, return expectations, liquidity needs, tax status and
any unique circumstances that may be relevant. We offer our clients direct access to the
expertise of the portfolio managers at our firm, along with a dedicated client service team.
Ongoing communication assures that clients are kept abreast of their investments as well as the
Firm's investment outlook and strategy. All client assets are held in their own name at a major
Canadian financial institution.